DONATIONS
Every penny that you donate will help us deliver much-needed support to people living with cancer, their families and carers in Omagh and the surrounding areas.
We rely on the generosity of people like you to help us continue doing the work that we do.
Without donations our services would not be possible, so we want to thank you for your generous donation.
___________________________________________________
Ways To Donate
Here at Care for Cancer we have tried to provide you with as many different way to donate as possible, take a look at the list below to find a type of donation method for you.
Thank you for your support and please be assured this donation will be spent wisely, making a positive difference to people and families living with cancer, here in your area.
___________________________________________________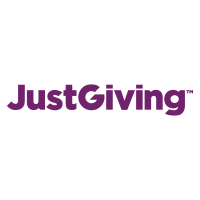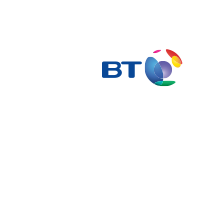 Donate via Standing Order Donate In Lieu of Flowers