We hope that you find it easy to find information on the services we provide.
Care for Cancer is a charity based in Omagh that provides information, advice and practical support to individuals and their families who have been touched by cancer in Omagh and its surrounding areas.
We will help you find your way through the maze of information and support available. If you suffer from cancer or know someone who does, and would like some help or advice, please get in touch. You can telephone, email or call into our centre in Campsie Omagh.
köpa cialis online Click below to download the latest Care for Cancer Newsletter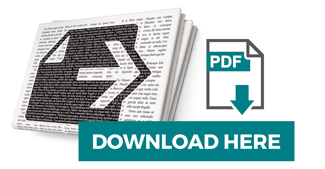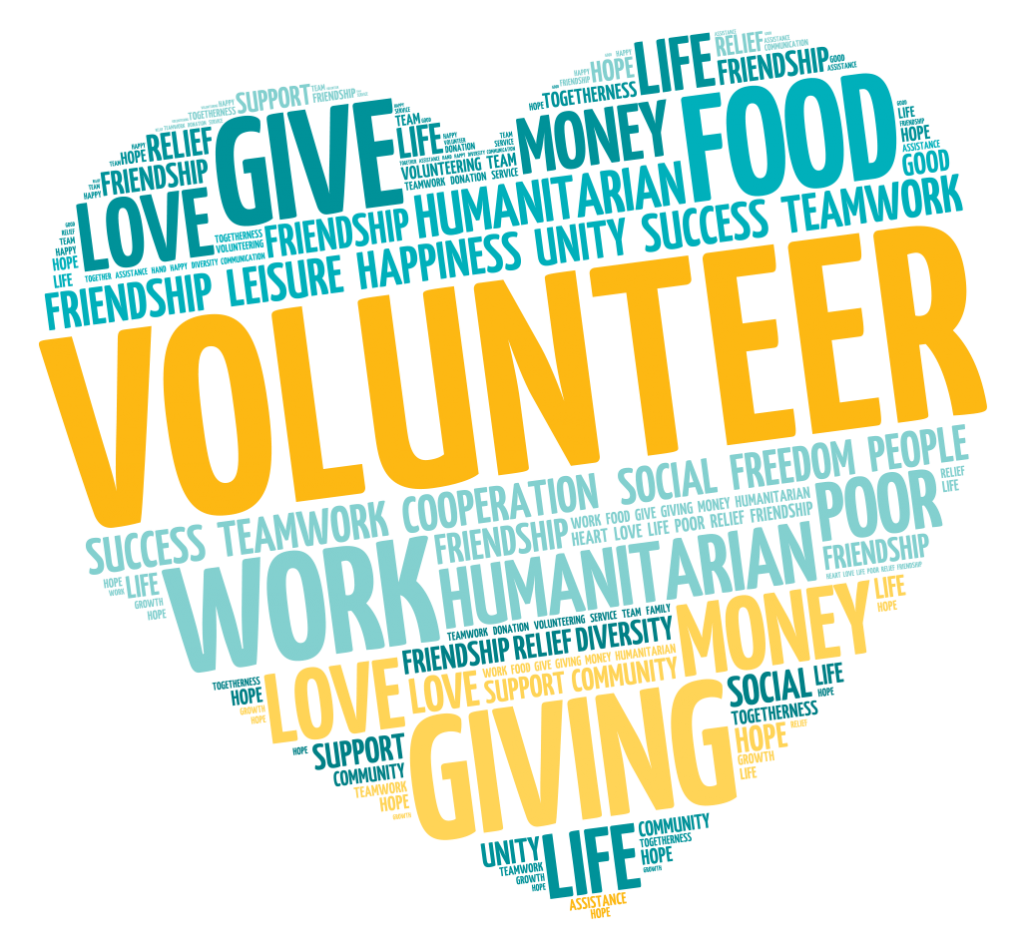 –
To get more involved with Care for Cancer, why not become a volunteer.
There are lots of great reasons to volunteer; you will make a difference in your local community, meet new friends, develop new skills, have fun,and boost your career options.
site de rencontre des femmes veuves gratuit Check out FAQ's for more information